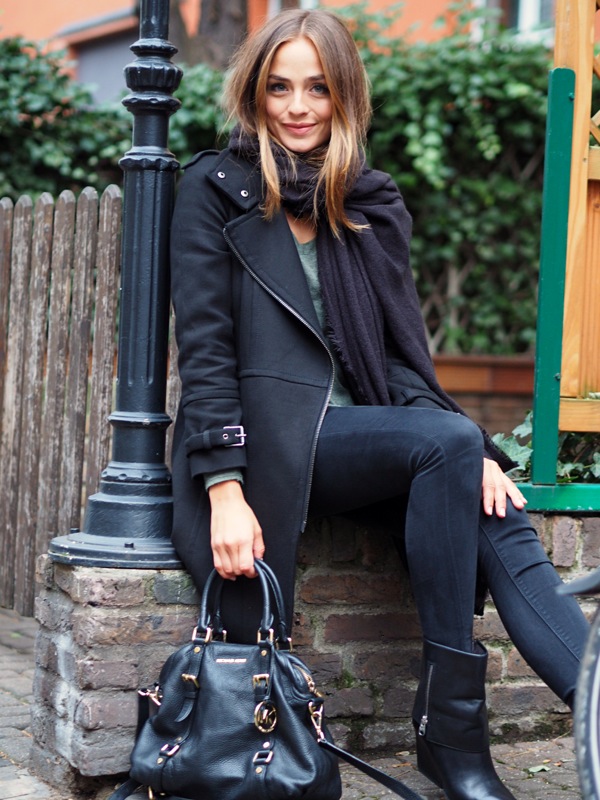 Christmassy Cologne
/
black
,
boots
,
christmas
,
cologne
,
fashion
,
germany
,
girl
,
matiamu
,
matiamubysofia
,
model
,
style
,
winter
,
woman
/
/
Hey beauties
I hope you are all doing well and welcome you back to my hometown Cologne after being in America and South Africa in the last three months. It was such a amazing time and obviously the weather was incredible in all my last destinations, which made it quite hard to come back home for Christmas.

Happily Tamaris(@tamaris_official) and Luilu(@luilujewellery) were faster than Santa and brought these cute little boots and necklaces as a pre-christmas present and made the homecoming a little easier. If you'd also like to win one of her beautiful necklaces check my Facebook-page(www.facebook.com/matiamubysofia) for details :-)) 
The first two days back in good old Germany passed by so fast due to all the Christmas shopping I had to made and both family and friends I wanted to see as fast as possible. It is crazy how busy you get abroad with all these new impressions and then actually realize whom you missed all the time and how great it is to hug your beloved and spend time with them again.
That is the thing I like most about Christmas: you actually take a time-out and invest time in them again. Your everyday life makes it often really hard to isolate your thoughts between work and private life. So even if you meet up with a friend or have some relaxed time with your siblings or parents  you still have so many things in mind and everybody's used to be available 24/7. That's how we are all used to live but it actually seriously affects our minds and bodies and we sometimes need to get away from it all and breathe. But then finally during Christmas everybody finds some peace, time for themselves and some rest.
Can't wait for the next two days. Qualitytime.

Merry Christmas to all of you,
Sofia xx