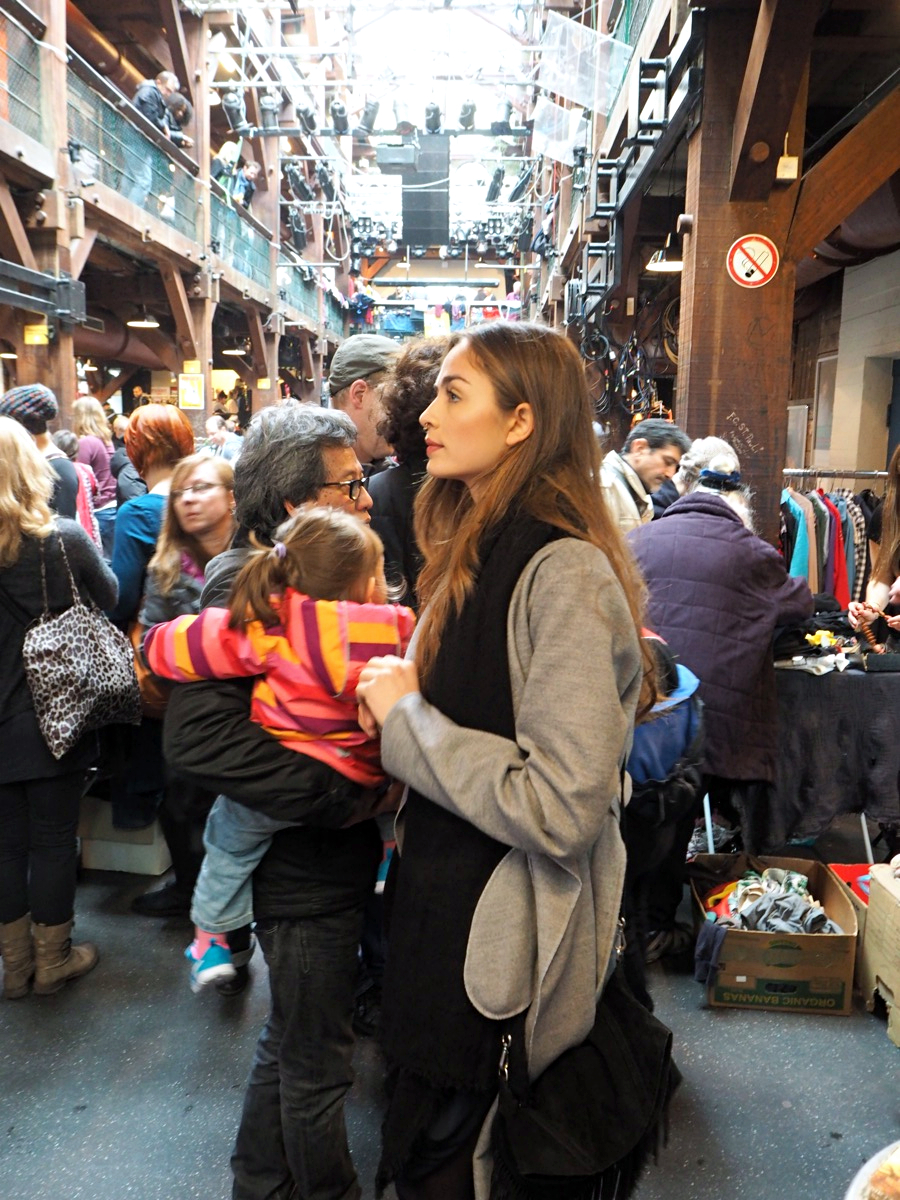 Hello beautiful people,
Today my boyfriend spotted online a fleemarket 5 mins away from our home so he got me up quite early and we went for a nice Sunday morning walk. Usually I really love and enjoy sleeping as long as I can on a Sunday morning but although I rarely find something on fleemarkets(I am too lazy to search for stuff properly) I love walking around on them every now and then and got myself up without bellyaching about my missing sleep too much :D
I am completly fascinated by the beauty of the market in Hamburg-Altona, located in an old fabric, which was great as it was raining all day. But, of course, as we arrived it stopped and the sun was even shining for a few minutes :-) I really hope there will be a few more events as I loved the industrial-chic location with its vitreous rooftop so much. Besides a few ridiculous things to make fun with, as usual, I haven't found anything to buy but anyways loved the vibe and had a great time.
Hope you enjoy your Sunday as well
Much love

Similar articles:

scarfs here
dress here
coat here
stockings here
bag here
and my favourite: shoes here