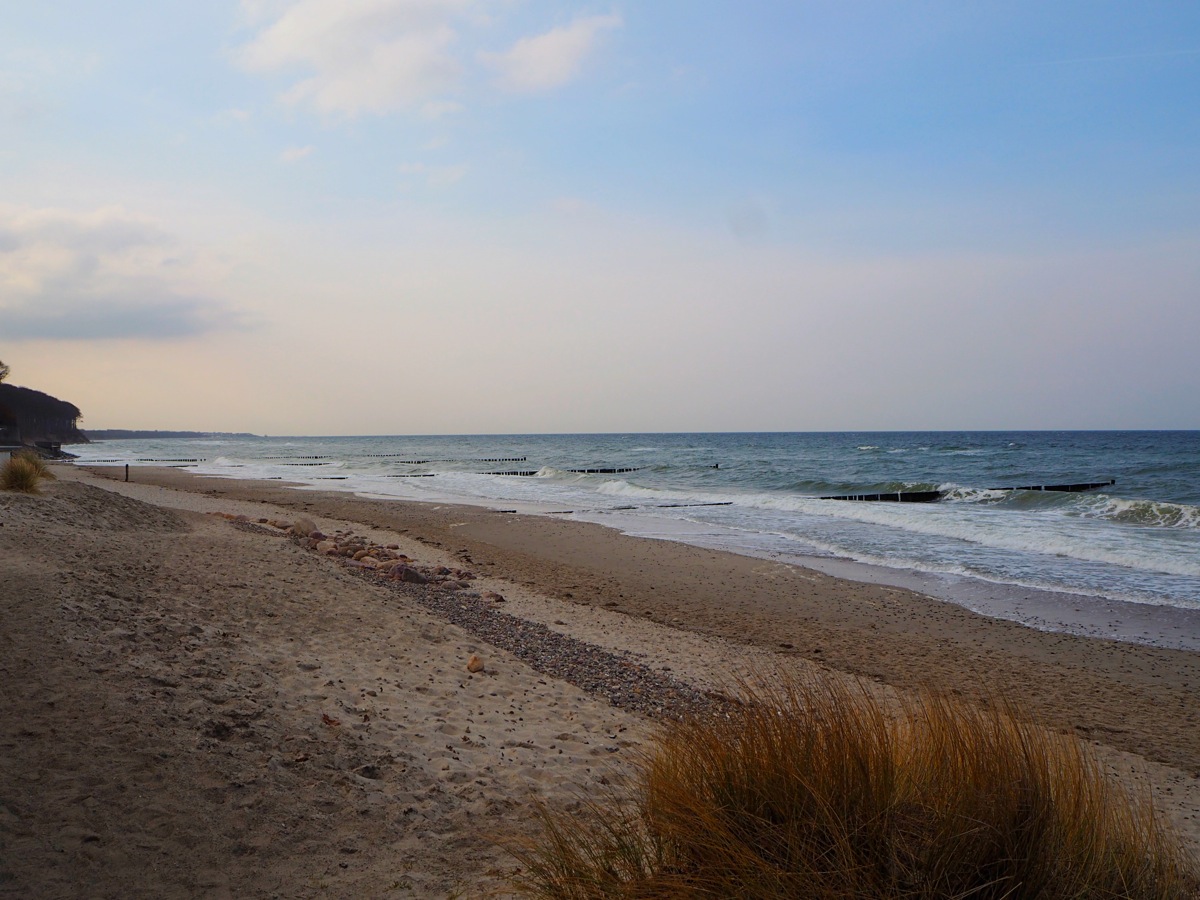 Grand Hotel Heiligendamm
/
balticsea
,
beautiful
,
blog
,
blogger
,
eightyfourrooms
,
grandhotelheiligendamm
,
heiligendamm
,
hotel
,
love
,
matiamu
,
ostsee
,
travel
,
travelling
/
/
Hey beautiful
I hope you had an amazing weekend so far and enjoy your sunday
I had to think of the past weekend when i went with one of my best friends Yalda for a spa and wellness weekend at the baltic sea and stayed at the most luxury hotel I've ever been: Grand Hotel Heiligendamm. Seriously, I am still flashed when looking through all the pictures and thinking of its beauty.
You probably noticed that I couldn't stop taking pictures of the amazing breakfast(where you did not just have a delicious, multifaceted buffet but also could order any egg variation – we tried the scrambled and the egg benedict -, sweet sins like pancakes or waffles and lots of drinks) but every area was extremely beautiful, so I got at least 1000 pictures on my cam after our 3-day-stay.
It felt so good to take a few days off and be able to do whatever you wanted, so we started our day with a big brunch and went to the pool afterwards to rest and cure our food coma haha. I LOVED IT. When we felt more energized we went for a run or trained in the hotel-own gym which I loved because it was quite big, almost empty, had a big juke box and every cardio device had his own tv. And the best thing ever was that I could do some yoga as well. 10 of 10 points. Later we either went for a swim or to the sauna(why haven't I done sauna for such a long time, you feel so incredibly good afterwards).
Moreover we had such an amazing "room", which was more like a whole apartment with a shared king-size bed, a bathroom, a separate toilet and an extra shower(theree was a huge bathtub in the bathroom already) and a living room – all with sea view. Heavenly. The dot on the i: The service was incredible. We not only got picked up with a limousine from the train station but also could ask for anything we wanted( no matter whether it was the fahrplan of the molly, a toothbrush – as yalda forgot one haha – and other stuff). The best about it was that they are really polite and discreet, so they see and hear everything (my knife felt from the table while eating and they immediately replaced it) but they would pretend that nothing happened to not make you feel uncomfortable… WOW.
Once we took the molly, an original locomotive just opposite the hotel and went to Kühlungsborn. I think, especially in summer, it is super crowded and great for some (window) shopping and enjoying an ice-cream on the promenade when going to the yacht harbor. Unfortunately we got there quite late(around 5pm) and as it is still off-season bzw the season is just about to start, most of the cafés and shops closed at 6pm and we couldn't hang around for too long outside as it was quite windy. Can't wait to get there once during summer.
But ok, let me not try to explain you every single thing but take a look yourself.