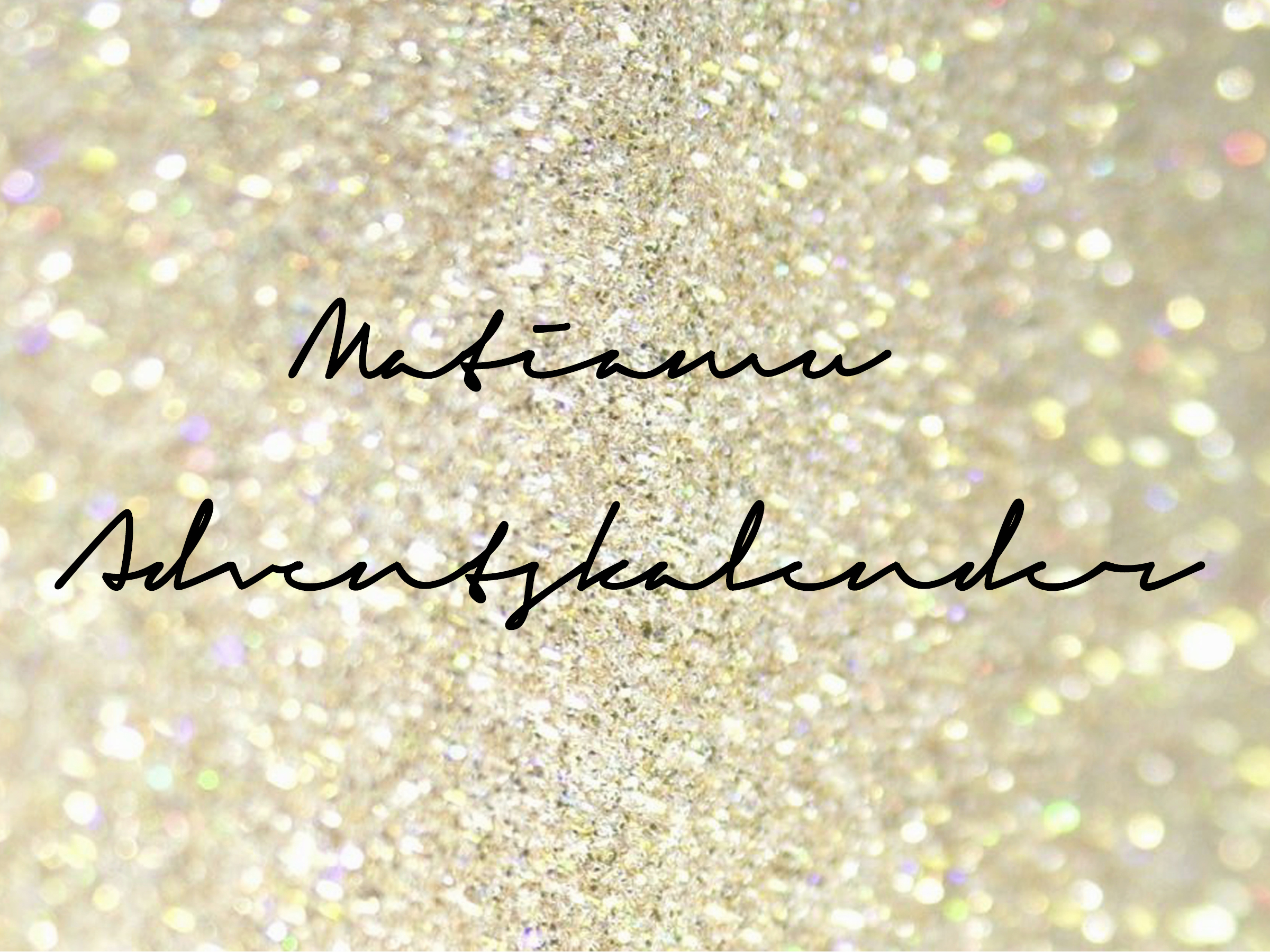 Hey beautiful people,
Today you can win a package of Luilu's beautiful jewellery. I already wear it for such a long time now and love the playful collections. 
Simply repost any of our pictures via Instagram and tag both of us in it with the hashtag #luilulovesmm :-)
Good luck!
---
Hey ihr Lieben,
Heute könnt ihr ein Paket mit einer kleinen Auswahl an Luilu's wunderschönem Schmuck gewinnen. Ich trage ihren Schmuck schon seit Langem und liebe ihre verspielte Kollektion.
Repostet einfach irgendeins unserer Bilder via Instagram, markiert uns beide drauf und nutzt den hashtag #luilulovesmm unter dem  geteilten Foto :-)

Luilu IG: @luiluloves
matiamu IG: @matiamubysofia