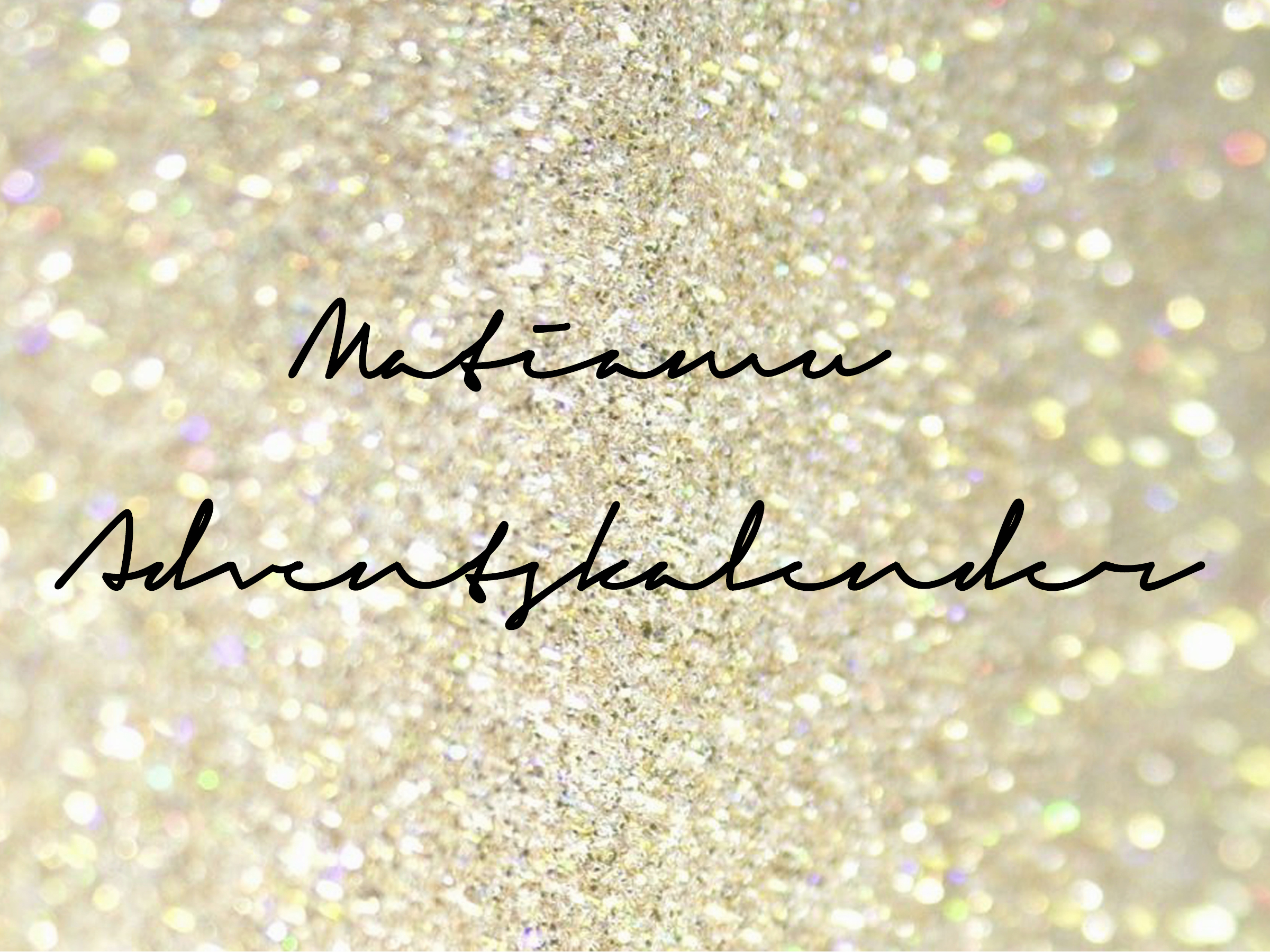 Merry Christmas!
I wish you a lovely Christmas time with your beloved ones <3
For the last day of this year's advent calendar you can win two leather jackets from tigha!
Either the model KATRIN or HERA.
As tigha is one of my favourite brands I already have 2-3 of their leather jackets and I am obsessed with these classic pieces as they up value every look!
To participate either repost any of our pictures via instagram and tag us both on it, using the hashtag #tighalovesmatiamu and #teamtigha or share this post via my Facebook page @matiamubysofia on your site and tag @tigha and @matiamubysofia, again using the hashtag #tighalovesmatiamu #teamtigha.
I wish you all good luck and a wonderful X-mas time!
Much love
---
Frohe Weihachten!
Ich wünsche euch allen eine wunderbare Weihnachtsfest mit euren Liebsten!
Für den letzten Tag dieses Adventskalender's könnt ihr zwei Jacken von tigha gewinnen!
Zwischen den Modellen Katrin und Hera kann sich der jeweilige Gewinner entscheiden, wie hammer ist das? :-))) 
Da tigha schon seit Langem einer meiner absoluten Liebingsbrands ist habe ich glatt 3 ihrer Lederjacken und bin ganz verrückt nach den schniecken Teilen die jedes Outfit aufwerten.
Um teilzunehmen teilt entweder eines unserer Fotos bei Instagram und markiert uns beide darauf – @tigha @matiamubysofia -, die Hashtags #tighalovesmatiamu #teamtigha oder teilt diesen Post meiner Facebookseite @matiamubysofia und markiert dann @tigha @matiamubysofia sowie die Hashtags #tighalovesmatiamu #teamtigha auf dem jeweiligen Post.
Ich wünsche euch ganz viel Glück und eine wunderbare Weihnachtszeit!
xx