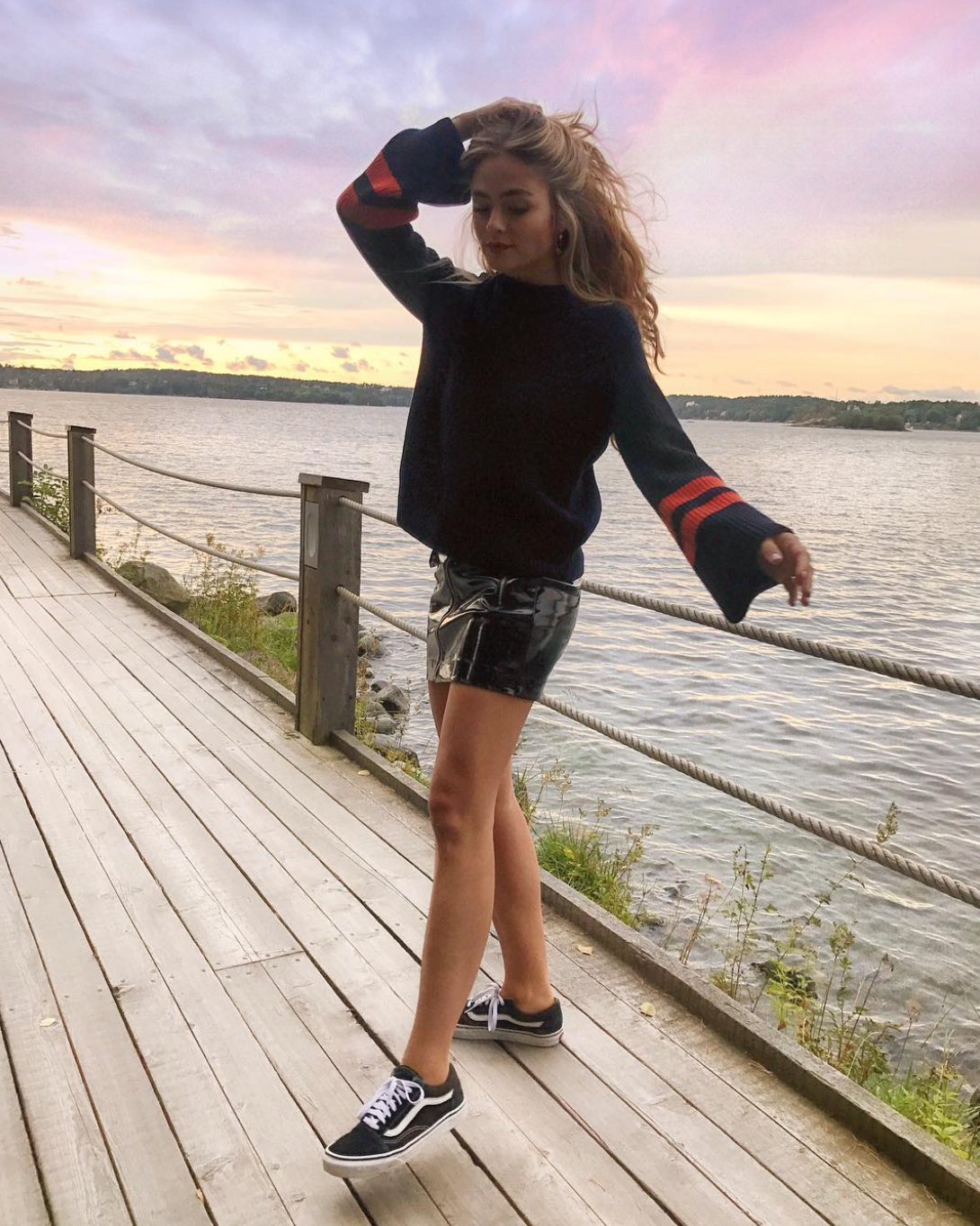 ANZEIGE
Hey there, last month I had the pleasure to visit Stockholm again after a really long time to celebrate the latest launch of the Swedish brand Barnängen.
Barnängen was founded in 1868, ever since working with the typical Swedish way of thinking "Lagom", which means a perfect balance - not too little, not too much, just right. A brand that is really nature-based and works with lots of natural ingredients. Not too oily, not too dry, not too rich, not too smooth - the products' texture feels just right. And the packaging is a mixture of the typical Scandinavian coolness with some flowery details - not too girly, not too simple - just right. 
You can probably slowly get an idea of their "beautifully balanced" concept.
And the best comes last: With their new products in the German market as well, so since September you are now able to finally try out their products as well. Find everything you desire from shower gels, body lotions, body balm and relaxing body oil.
My favourite is definitely their Sauna relax bubble bath, that just makes me calm down and take a break from my daily city life stress. A perfect getaway for body and even the mind.
Has anyone tried them yet?
x
Instagram: @barnangenstockholm
Facebook: @barnangenstockholm
Website: www.barnangen.de