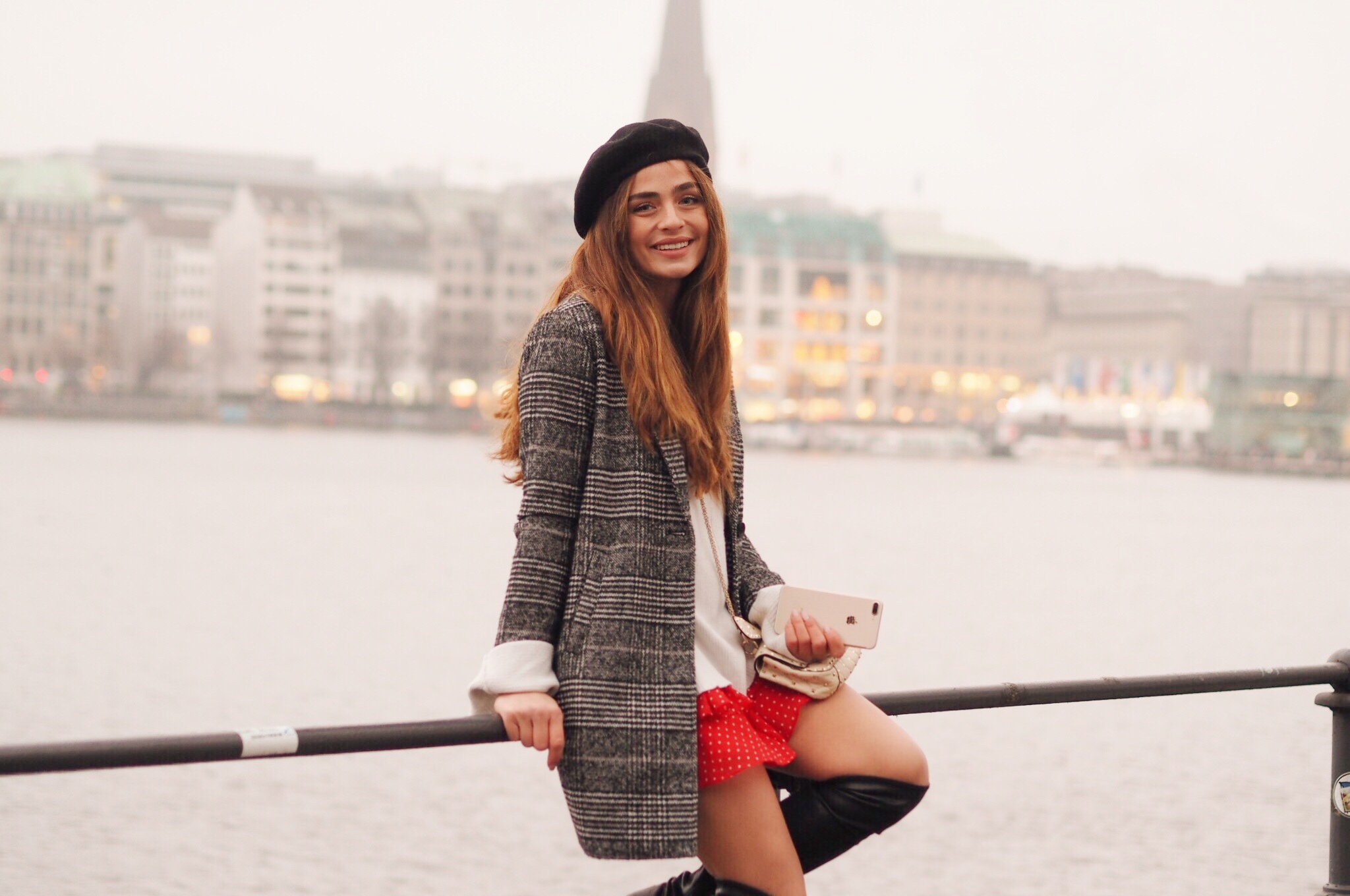 Hey there,
Already have a lot of data but you're still limited in streaming series or uploading and watching all snaps and posts you would like to? Then stay with me…
A few months ago, I already told you about my Vodafone Young with the Giga Depot contract, where I can save up unused data and take them into the next month for free.
But now Vodafone started the so-called GIGAPass, which includes a package of various apps, that you can just use without using your actual data. A chat-, music-, video- and social- pass or, as I like to call them, our little lifesaver.
As I constantly have the struggle that my Instagram, as my main work but also favorite personal tool, is slowed down so that I won't see the newest posts, the stories are loading forever or - worst case - my own stories and pictures are hardly uploading, I chose the Social-Pass to finally use all my social medias without any problem.
The social pass includes all social media apps like for example Twitter or Pinterest and is my personal little lifesaver!
You all know those moments you are super bored travelling in a train or waiting for the plane and being stuck on social media and time flies when it all works and you get entertained from people's stories or you can share your miseries with them… ;D but it all changes when your data is suddenly slowed down, WIFI around hardly works or doesn't even exist and then I often even have work to do as well.
So you can probably imagine how heavenly this new feature is!
And if you're more the music-streaming person, or someone who can't live without Netflix and co… here you go!
And the best comes last: the first GIGAPass is included in all new or renewed Vodafone Young or Red tariffs but you can book up to 3 different ones with a Young or Red M or higher. With a Young or Red S tariff 2 more passes can be booked AND from very soon you will be able to change your pass every 30 days :-)
If you want to know more about the GIGApasses simply check the following page:
X
In cooperation with Vodafone