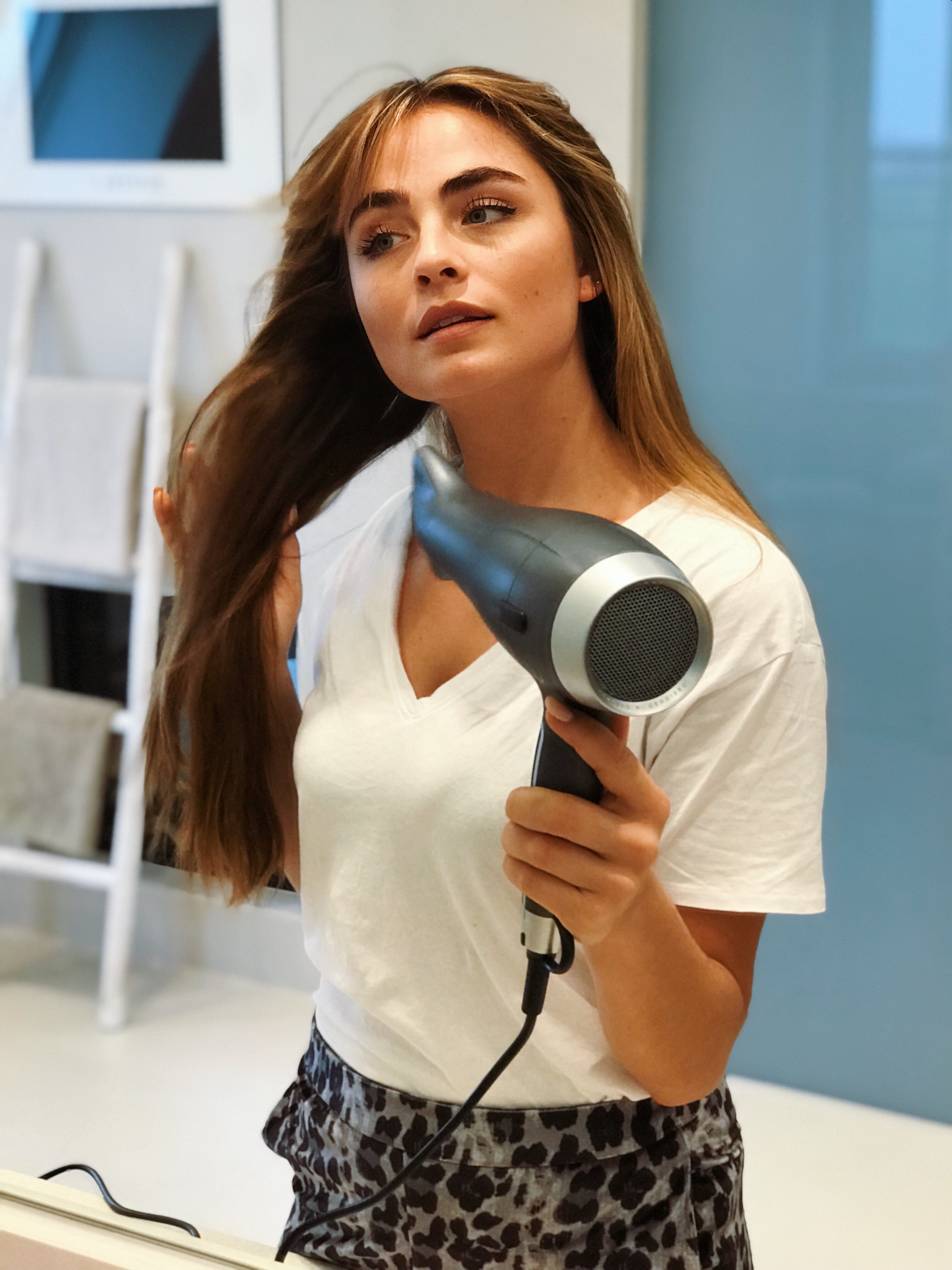 Hey there,
As the festive season is over I wanted to share some new beauty secrets with you guys.
A lot of you guys ask me about my skin but, to be honest, so far I was just quite lucky with really easy, clean skin until the past few months I had some homornal changes and therefore some break outs. Having those for the first time so intensely, especially as my puberty is now around 10 Years ago, I had to obviously get myself more informed about it.
I am still searching for the perfect products but so far I figured out that less is definitely more in most cases! I try to only wash my skin daily, always remove my makeup(and also try to not apply makeup too often) and use a light hydrating cream once a day so your skin has to work on itself as well :-)
As I have only heard the best about cleansing brushes but haven't been using one in ages I was really happy that I could now try out the facial brush from Carrera that has even more application like massaging or peeling. You can easily wash the brushes, also in you (dish) washing machine but they, of course, have an ionic protection against bacteria themselves :)
I really do love it and think it's awesome for your daily cleansing routine.
For my hair I tried their hair dryer as well as their curling iron and especially their iron is just awesome. It has a clip so you don't have to use a glove(or burn your fingers as soon as you lose that glove, which happens for me real quick;-) and makes beautiful dreamy waves. I usually love to only fix it with a bit of hairspray and then brush trough it, as well as shake my hair upside down so it's a bit messed up and more natural. For the perfect finish I usually apply a walnut portion of hair oil so you're hair get's a perfect silky glow. Er voilá!
Have you ever tried any of Carrera's products or do you have any more beauty tips you swear on?
Big kisses
x