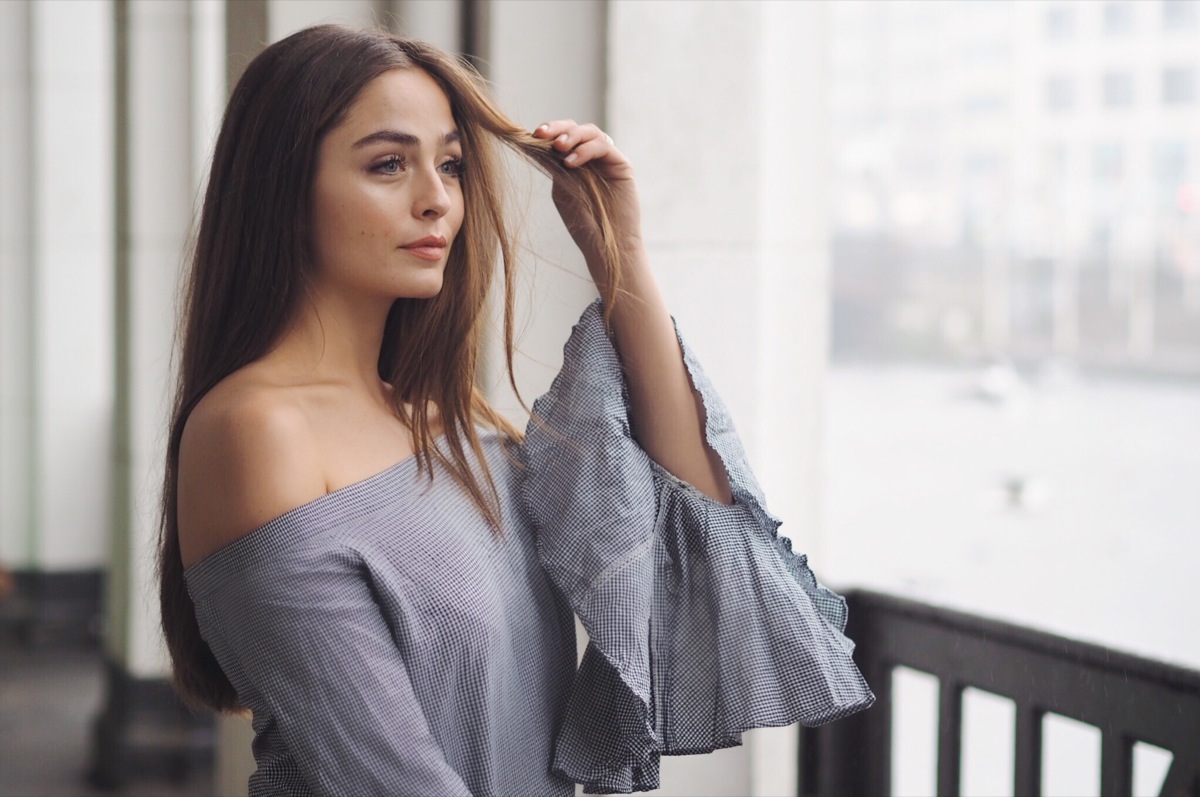 Hey beauties
I am finally back in Hamburg for 2 days in between fashionweeks and went for a stroll at our beautiful city center.
And this is my look, with the obvious focus on this beautiful off-shoulder blouse I got from chicwish, isn't it lovely?
It fits perfectly and is combinable for both easy looks(as seen here with some jeans) as well as with a skirt in a more elegant version.It was my first time ordering from chicwish after seeing a beautiful red jumper from them at another girls profile and I am super happy with it.
I love their tops and jumpers the most and love their big selection of styles.
So spring, hurry up so I can wear of them without hiding everything under my jackets:(
How do you like it?
x
---
Hey ihr Lieben,
Ich bin endlich zurück in Hamburg zwischen den Fashionweeks und bin direkt mal in unsere wunderschönes Stadt gefahren. Immer wieder ein Augenschmaus.
Und das ist mein Look, mit dem eindeutigen Fokus auf dieser tollen off-shoulder Bluse, die ich bei Chicwish bestellt habe. Ist sie nicht der Hammer?
Sie sitzt perfekt und ist sowohl lässig(wie hier z.B. mit einer schlichten Jeans), als auch mit schicker, z.B. mit einem Rock -ich denke ein enger Bleistiftrock würde super passen-, kombinierbar.
Das war meine erste Bestellung bei Chicwish, nachdem ich einen tollen roten Strickpulli auf dem Profil eines anderen Mädels gesehen hatte, und bin total zufrieden mit der Bestellung - alles hat ganz einfach geklappt und die Sachen sitzen top. 
Mir persönlich gefallen die Oberteile am Besten, da man so viele verschiedene Looks finden kann, also hoffe ich mal dass das Wetter ganz schnell frühlingshaft wird und ich nicht jedes Outfit unter meinem Mantel verstecken muss.
Wie gefällt euch der Look?
x
Shop the look:


My favourite chic wish tops: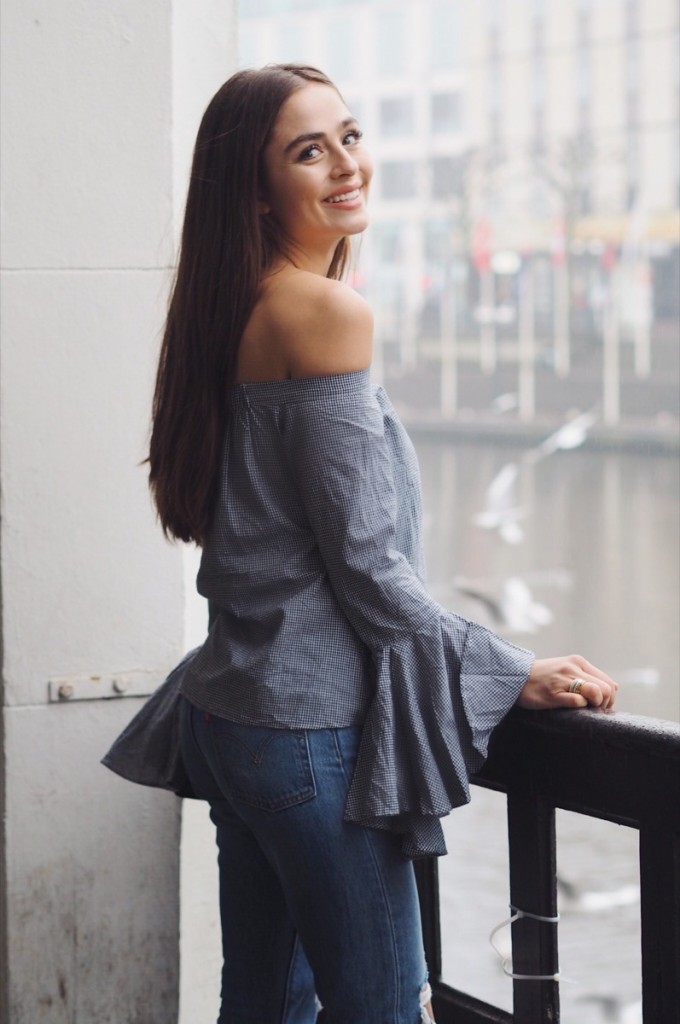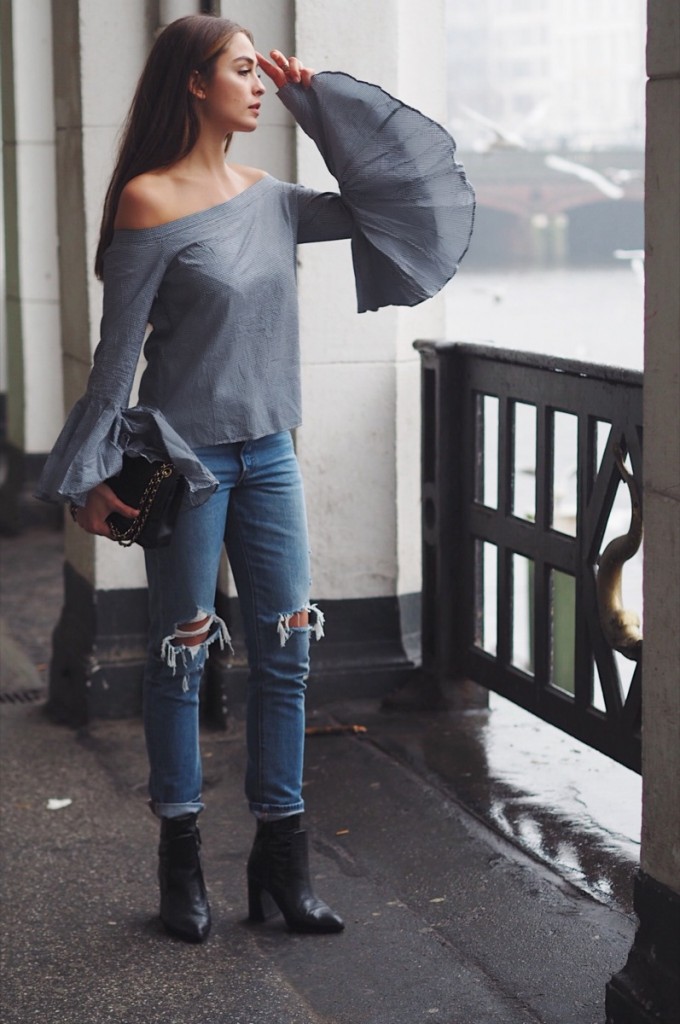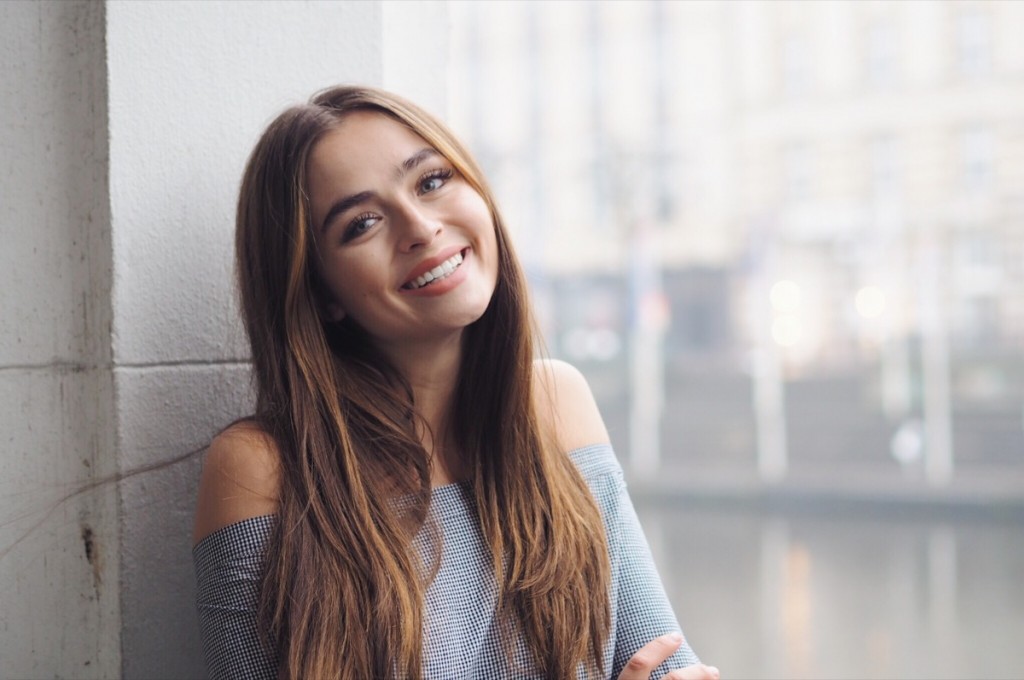 In cooperation with Chicwish