I am so glad you made it to Germany this year.
I definitely do love both summer and winter but I think it's a pity autumn usually gets lost in between the seasons as the weather's changing so quickly in good Old Germany. So here it is:
The golden season of the year
Therefore I decided to go for a walk to the beautiful Alster in Hamburg on a free day and enjoy the unusual warm weather. So I picked the, for me, perfect outfit for a sunny autumn-day wearing a lightly summer dress from http://www.freepeople.com, combined with a more elegant belt from moschino , a black trench coat from zara and a vintage pair of boots.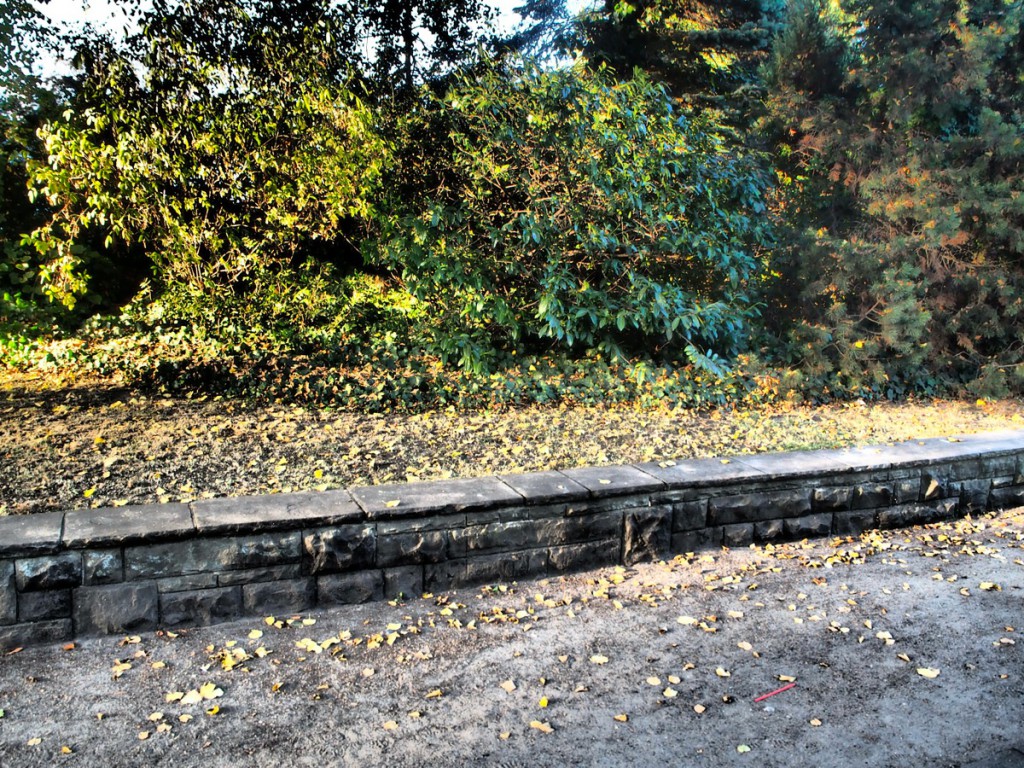 And no matter if you have a bad hair day or just want to have an eye-catcher for your outfit: A hat is always a good idea. This simple beauty is from urban outfitters and goes with anything but don't be shy to try other fits/sizes and gaudy colours for example as well :-)
And then I saw one of the most beautiful sunsets in Hamburg so far. I have to be honest with you and admit that i admire sunsets. I love the sky and clouds anyways but I would never miss a great sunset, even if I'm in a rush or worse. So this was an awesome end of my day in autumnal Hamburg ♥